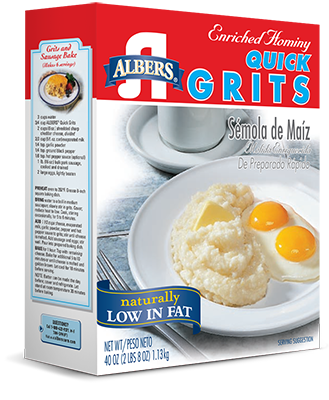 Albers® Quick Grits
The Albers line of grits has been used for generations. Albers grits create tasty satisfying side dishes and main meals at breakfast, lunch and dinner. The great taste and unique texture comes from using only the most premium corn and a special milling process. Alber's has been a west coast favorite for over 100 years and we know it will be your favorite too.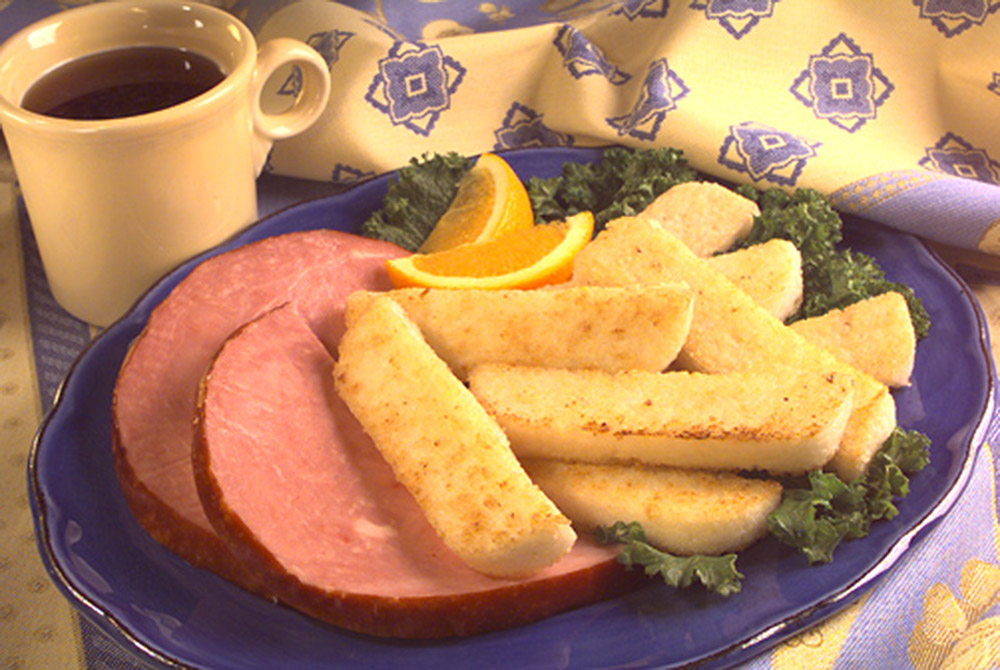 This makes a great side dish. Try it the next time you want something different.
View Recipe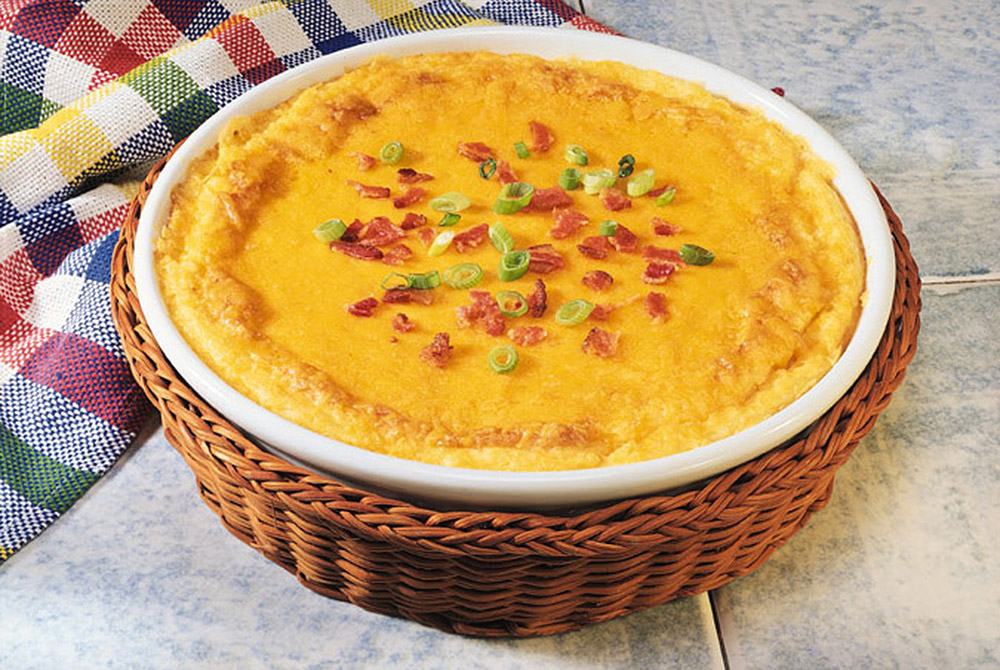 At times, it's difficult to think of something else besides rice and mashed potatoes as a side dish for a dinner with meat, chicken or fish. Let us help you out by introducing this delicious, easy-to-make recipe that you'll love.
View Recipe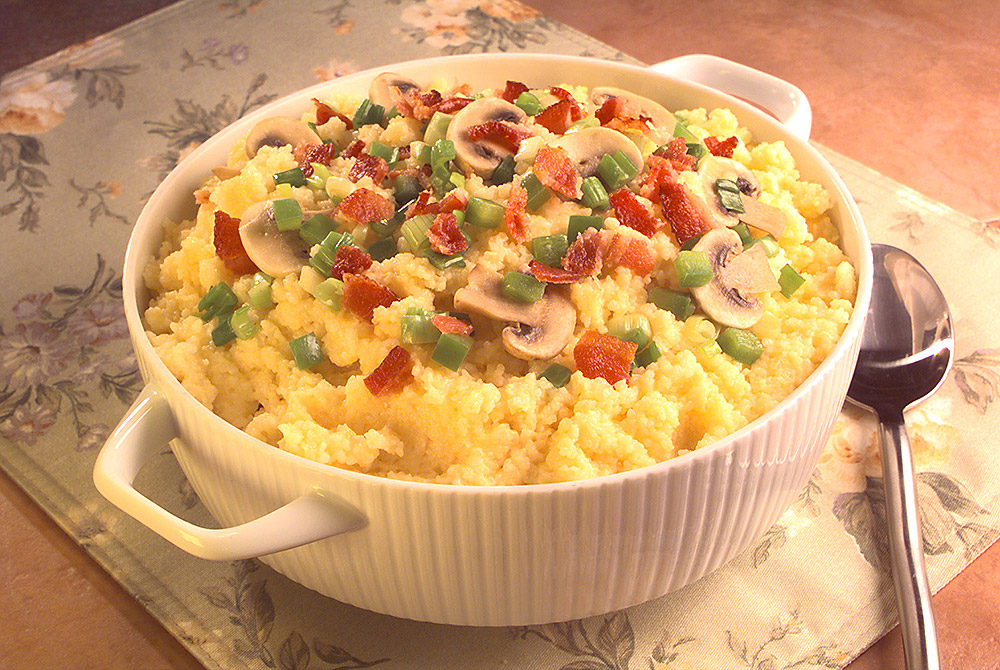 Versatile grits make an appearance in this simple cheese, pepper and mushroom dish. A hearty and comforting main dish for cool weather.
View Recipe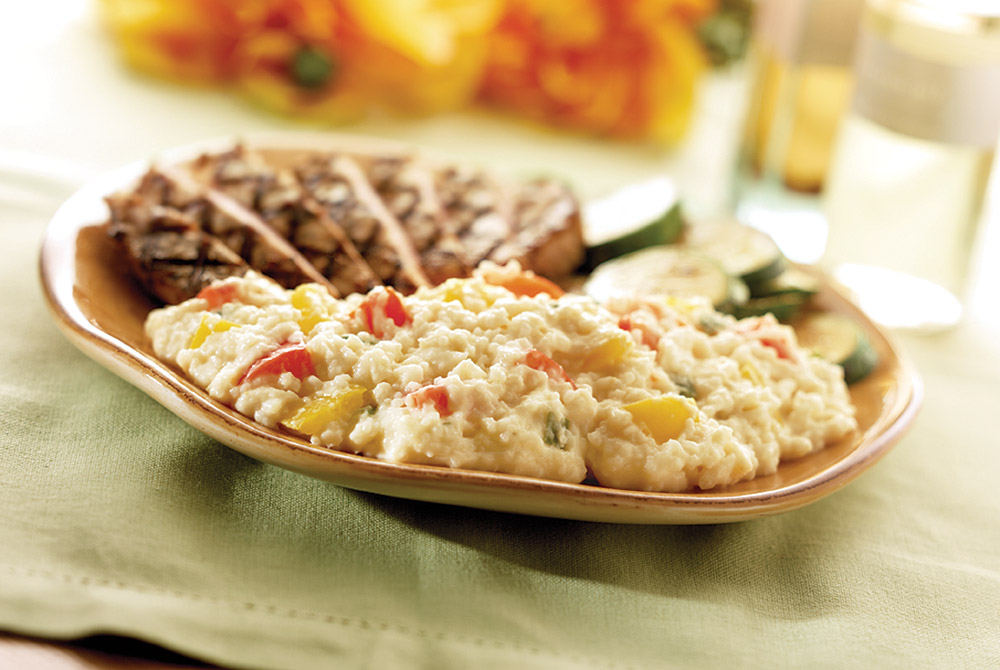 Try this great grits recipe! Jalapeño pepper, cheese and grits are the perfect combination needed for that special side dish.
View Recipe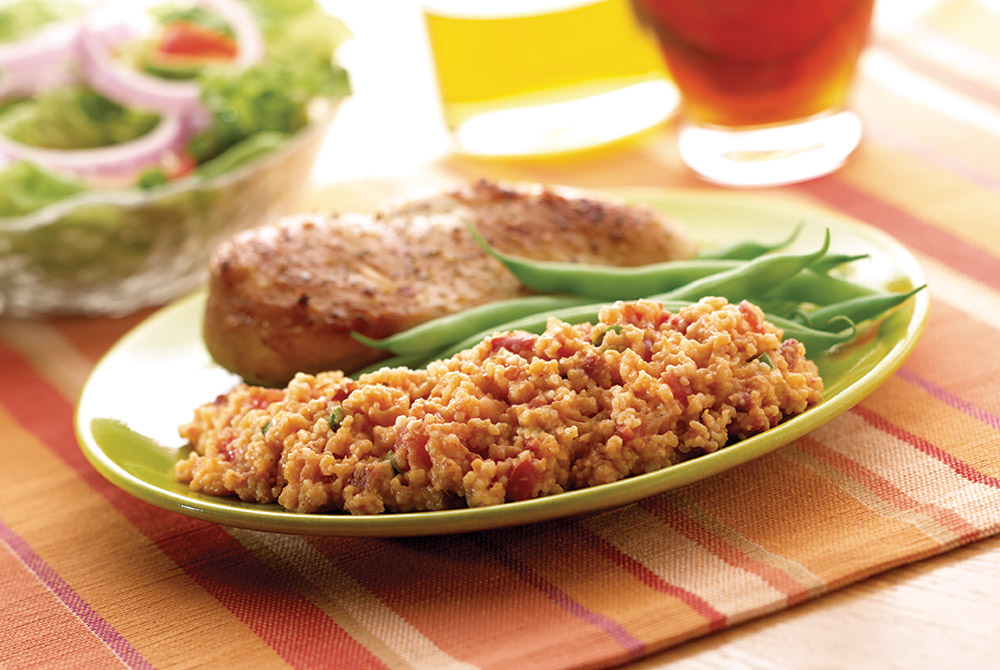 The delicious blend of bacon, salsa, cheese and grits will make this dish a family favorite.
View Recipe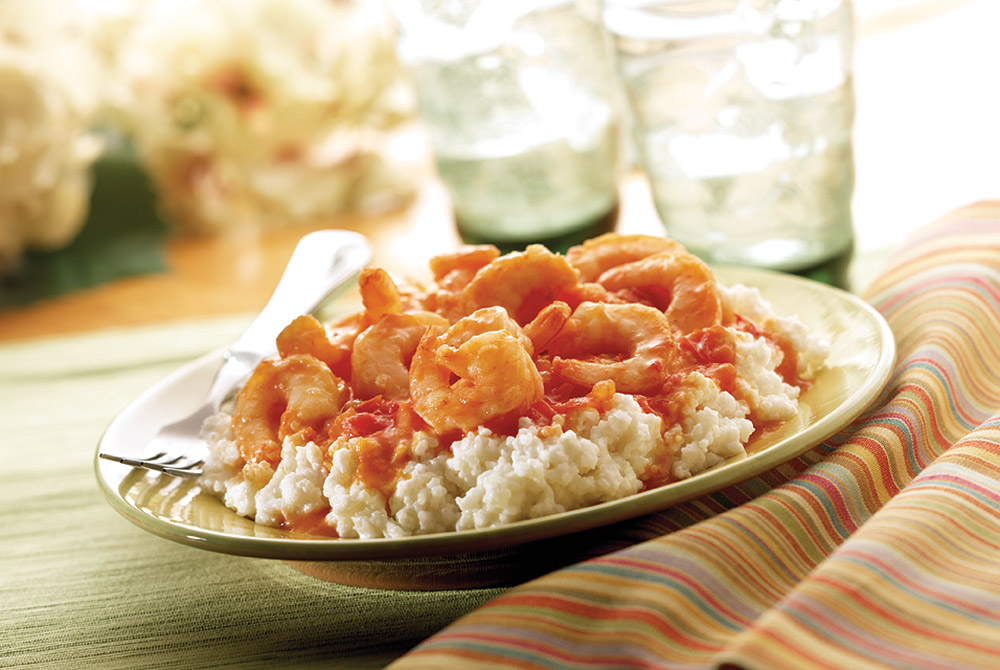 Try this great grits recipe! The combination of shrimp, garlic and grits will bring rave reviews from your family and friends.
View Recipe